HOW TO FIND A RELIABLE CARPET CLEANING COMPANY
Finding a reputable and experienced carpet cleaning company can be extremely difficult for a home or business owner for many reasons.
Often, an untrained eye cannot assess the quality of service after the professional leaves, and it can take weeks before the tell-tale signs of poor treatment become obvious. It may not be clear how skilled a technician is beforehand, unless a home or business owner knows which questions to ask.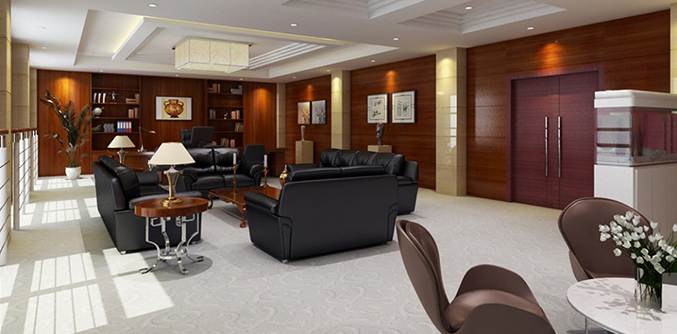 Finally, if a business is using outdated or poorly maintained equipment, it may not be obvious. Fortunately, there is a way to determine whether or not a professional is ready to handle the work.
READ MORE