MAKING THE DECISION TO HIRE A QUALITY CARPET CLEANING COMPANY
Hiring a reputable professional that will provide consistent quality carpet cleaning requires thorough research.
The internet is a vast source for locating local companies and viewing their personal websites. This enables prospective customers to read up on the services provided, rates, geographic service area, experience, and previous customer testimonials. In addition, the Better Business Bureau website can provide further information regarding any past complaints and/or citations issued to the company in question. A reliability report can be obtained through the BBB upon contacting them directly.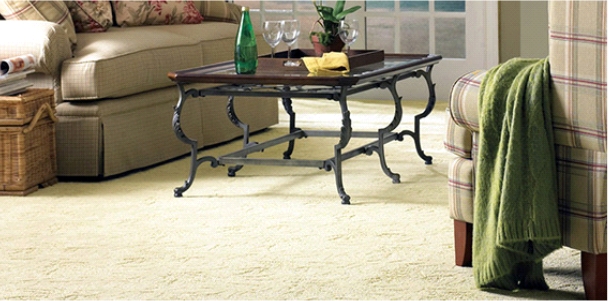 Consumers should be aware of the key factors to look at when selecting a professional.
These precautions will not only protect the existing flooring, it will decrease the likelihood of the customer falling victim to fraudulent services.
READ MORE